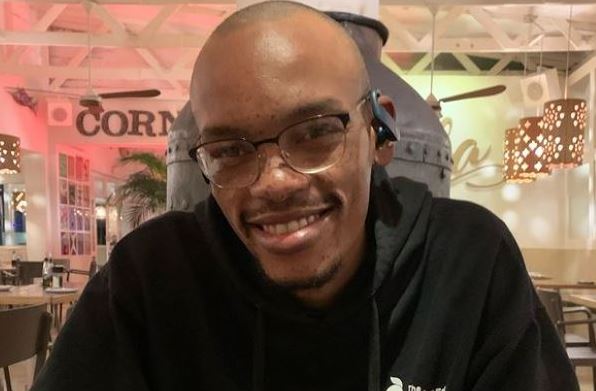 Nota Baloyi has taken to his Twitter to defend Musa Khawula after Anele Mdoda applauded Moshe Ndiki for attacking the celebrity blogger.
Recently, Moshe and Musa were allegedly involved in a street fight as it was reported that Musa was dragged by his hair.
It was stated that Moshe allegedly assaulted the blogger and he is ready to take legal actions.
Dragging Anele, Nota called her a "disgusting fool".
He said Anele blocking him won't stop her from saying whatever he wants to.
"Anele Mdoda is a disgusting unphalumpha justice for . Having blocked me doesn't stop me from touching, you can't hide from the authority nor can you stop me from clipping your wings. Now that you're in my crosshairs you're on borrowed time now!"
Nota also said: "In defence of Moshe the 947 Breakfast presenter & Miss SA host disgraces herself & gaslights an abuse victim because she's jealous of someone who didn't get their SABC job because their mother worked there or her ambassador father, an apartheid government official from Transkei!"
See tweet below:
Anele Mdoda is a disgusting unphalumpha justice for @MusaKhawula. Having blocked me doesn't stop me from touching, you can't hide from the authority nor can you stop me from clipping your wings. Now that you're in my crosshairs you're on borrowed time now! https://t.co/HaL39h58hc https://t.co/7ZAkoerkag

— GOOD Authority (@lavidaNOTA) August 23, 2022