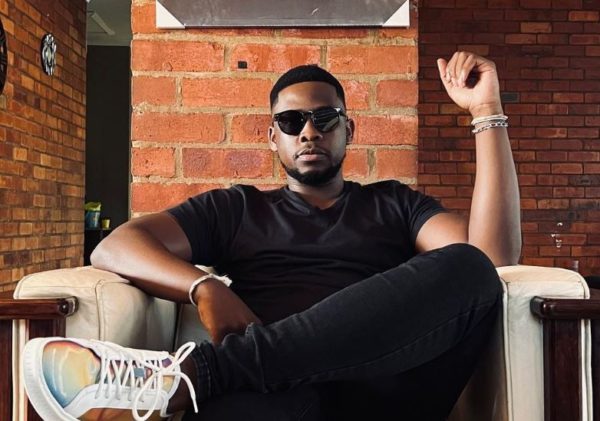 Wiseman Mncube has taken to his social media to pen down appreciation message to The Wife fans.
This is coming after he announced he would be playing the new Mqhele Zulu.
The Wife is in production for season 3 and fans will not see Bonko Khoza in action as Mqhele.
However, Wiseman will be on the screen for the upcoming season as he thanks his fans and The Wife fans for supporting the decision to have him play Mqhele, Wiseman penned an appreciation letter to them.
Also, we can't help but wonder if the picture he shared was a 'first look' into the character.
"Ngicela ukuthatha lelithuba ngibonge ukwamukeleka nokwethembeka emva kokuphuma izindaba zokuthi sengizoba yinxenye yomdlalo iThe Wife lakhona ngizobe ngithatha izintambo umfoka Khoza "Bonko" azishiye khona ngoMqhele. Ngyabonga kakhulu uThando engilitholayo, akwandele bani…ngizokwenza ngakho konke ukuthi nginganijabhisi. Uthandolunye," he wrote on Instagram.
This translates to: "I'd like to take this opportunity to thank the people who have welcomed me after the announcement that I will be joining The Wife, where I will be taking over from Bonko Khoza where he left off, who played the role Mqhele. Thank you very much for the love and support that I have received…I'll do my best o entertain you guys, One love."
See post below:
View this post on Instagram