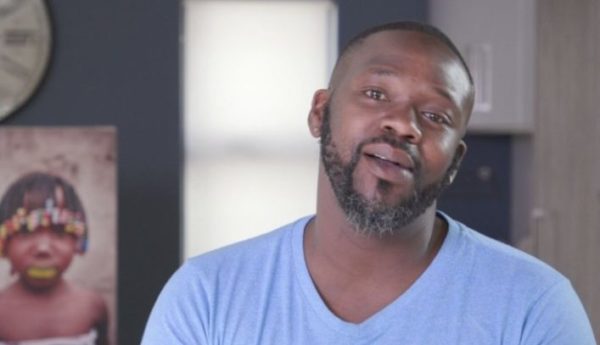 Bongani Fassie has landed himself in serious trouble as he is reportedly slammed with an R6 million lawsuit.
The star made defamatory remarks against his former record label boss, Lance Stehr.
Lance Stehr has reportedly served him with a summons.
According to Drum Magazine, Stehr who owns Muthaland Entertainment is taking legal actions against Bongani after he claimed that he gave him his first cocaine snot, allegations Lance has denied.
View this post on Instagram
Bongani is the son of late South African pop icon Brenda Fassie.
Many say he suckled talent from his mother's bosom.
He was introduced to the entertainment industry at a young age and everything that came with it.
Multi-talented producer Bongani Fassie (36) had traveled the continent making music with the Hip-Hop group Jozi consisting of then members Lesley "Da Les" Mampe, Crazy Lu, and Ishmael Morabe.