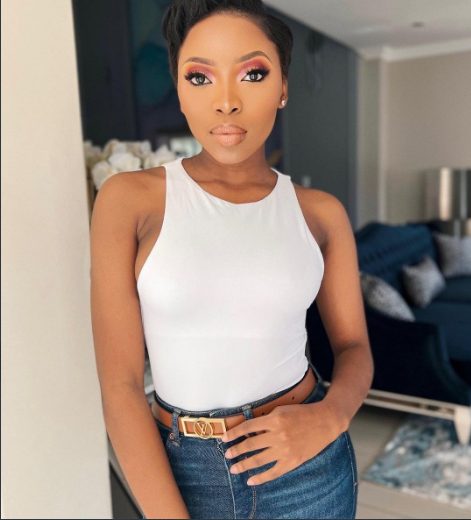 Kat Ncala has released an official statement clarifying the rape allegations she leveled against Edwin Sodi.
Few days ago, the star reported through her Instagram stories that Edwin had raped her.
This seems really unbelievable as she wrote: "Konje Edwin Sodi raped me.
Well, Kat has released an official statement stating on the 19th of August, she took to her Instagram to share a "very shameful and contemptible post, arraigning for an individual of rape."
She said she sincerely apologise to not only Edwin but also the victims of rape following her allegations.
Kat said she will allow law to take over the case and refrain from letting the matter become a "media hoax".
See statement below: