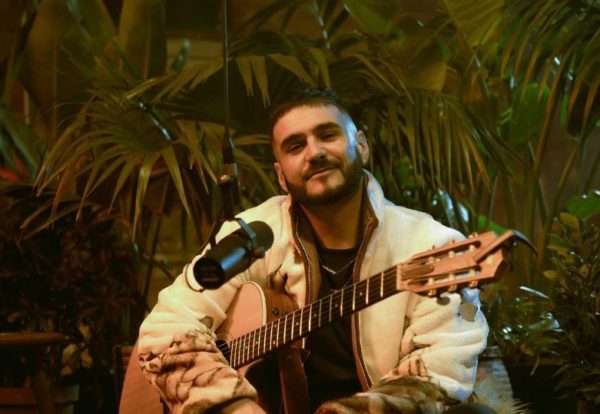 J'Something is excited about turning 34-year-old.
The 29th of August, Monday was an emotional day for the star who reminisced about how he desired to become a singer and finally achieved it.
He appreciated those who supported his dreams to come true.
"It's my birthday today and I just want to say thank you to you all for allowing me to live my dreams … Becoming a singer was my dream since I can remember. I wanted nothing more and at the same time there was nothing I thought was more impossible. It's because of all of you that I get to live this life," he wrote.
J is proud of all he is been able to achieve.
"Music is my love. I am so grateful for the gift of hearing melodies and being able to then create them into pieces of music that carry parts of my story … We are nothing without each other. I am very proud of who I am and can't wait for this next chapter of my life," he added.
View this post on Instagram
View this post on Instagram