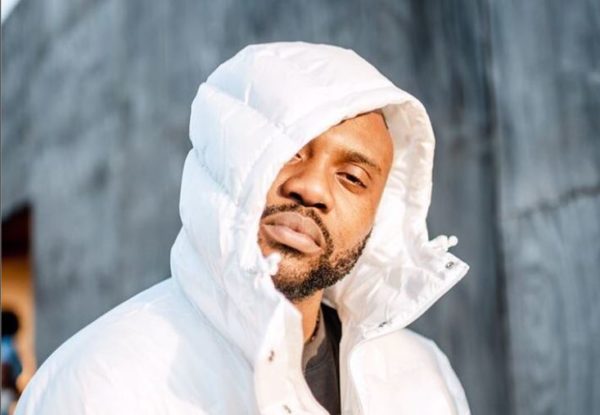 Reason took to his Twitter to call out organizing boards of the SAMA28.
The star went on to criticize the SA music organizing boards, urging them to hold respectable awards ceremonies rather than insulting the entire nation.
Reason went on to urge the organizers to appoint young people to boards so they help with solid decision-making.
The rapper also requested that DJ Mphorisa be added to the board to help in making wise choices for South African music.
"Dear @RiSARAV @SAMROMusic @OfficialSAMPRA please get young music executives on your boards now. There's no way you're gonna embarrass us & yourselves like this. Invite Maphorisa to be a part of your collective or something. We are losing faith in you now like this. Please." Tweeted Reason.
The main talking point of the just-ended awards was the Artist Of The Year Award which was won by an unknown artist.
Reason added in a tweet that the only artists that were supposed to be recognized are Makhadzi, Big Zulu, and YoungStunna yet the award proved otherwise.
The rapper further pleaded to help the organizing boards to make the right decisions.
See tweet below: