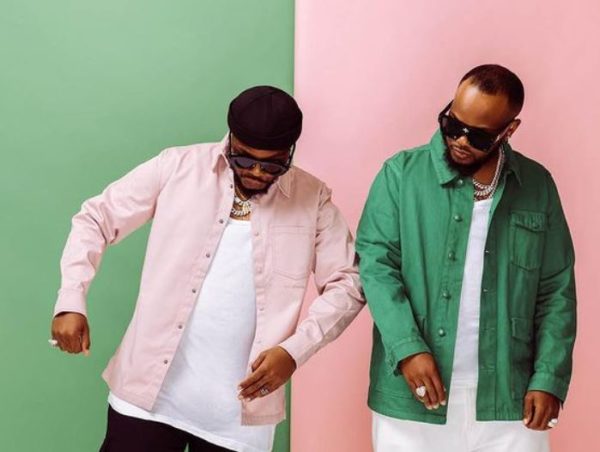 Major League DJz set a new record with 75-hour Balcony Mix at Sandton City, South Africa.
The two DJs announced the plan weeks ago and it's finally become a success as snippets have surfaced on social media.
Taking to social media the duo announced
"WE MADE HISTORY LAST NIGHT. WE JUST BROKE THE WORLD RECORD… 75 HOURS OF MADNESS..THANK YOU SOUTH AFRICA. Big shoutout to my amazing team. Thank you for everything and allowing us to dream beyond the mind could ever imagine,"theDJz wrote.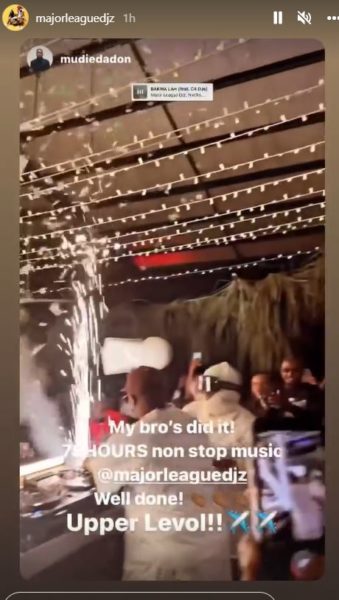 — Tebonic ZA (@Tebonic_ZA) September 6, 2022
Describing the event, Slikour said, "Day 2 was where a lot of people came through for the vibes as the venue kept on getting more full by the hour to an extent where ordering food and drinks would become a mission but then we cannot complain as they played Amapiano throughout the night and the crowd without a doubt went crazy for certain singles and people just kept on becoming the life of the party as they opened up the circles.
"You could tell that everyone was having a very good time as they connected with other individuals to hype up the audience."
Congratulatory messages have been sent to the two DJs for setting a new record.