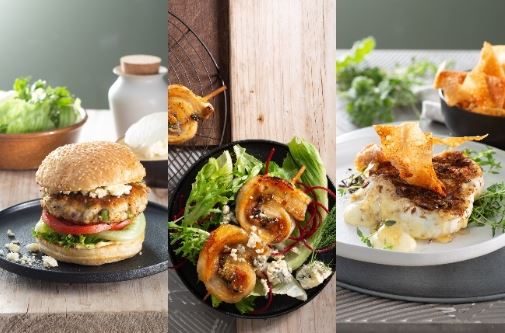 Many people adore this dairy product. Not only does it add flavour to a dish, it also transforms any meal into a feast.
Below are 6 cheesy recipes you should try:
1. Sticky pork wheels with apricot and blue cheese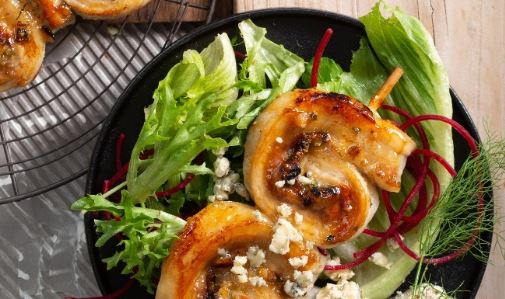 The unmistakable blue cheese flavour combined with sticky apricot jam make for a taste sensation.
Tip: Serve with a salad of your choice.
2. Macaroni and cheese croquettes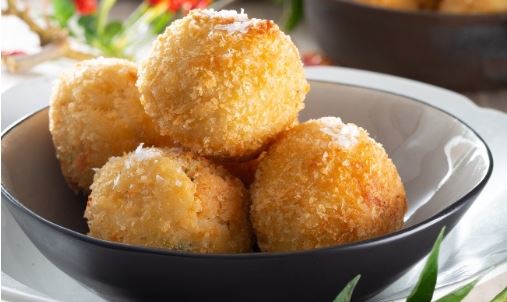 Mac 'n cheese is a perennial favourite. These croquettes are the ideal cheesy snack or light meal.
Tip: Fry the croquettes in batches until golden brown, crispy and hot throughout.
3. Creamy basil, pecorino and almond pesto pasta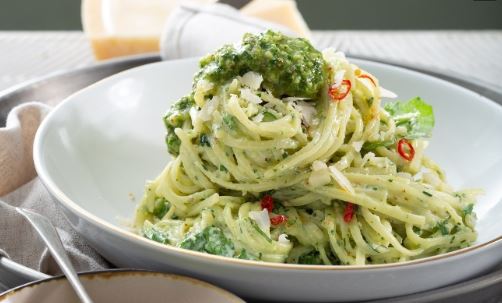 Pecorino or Parmesan cheese is ideal for pesto but can be pricey. Try any hard Italian cheese or even mature cheddar.
Tip: Finish with the chillies and cheese.
4. Scones with apricot jam and cheddar cheese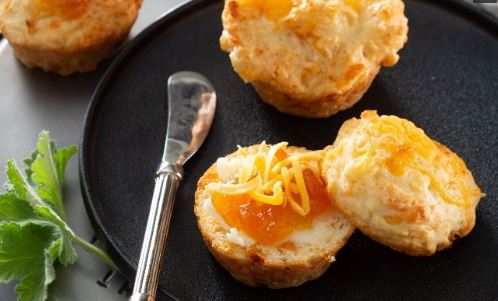 Jam and cheese scones are a favourite teatime treat. These ones are topped with strong cheddar and tangy dried apricots.
Tip: Serve the scones with butter, apricot jam and grated cheddar.
5. Fig tartlets with ricotta
Ricotta's subtle flavour complements these tartlets.
Tip: Serve warm or at room temperature.
6. Baked camembert with biltong and paaper bites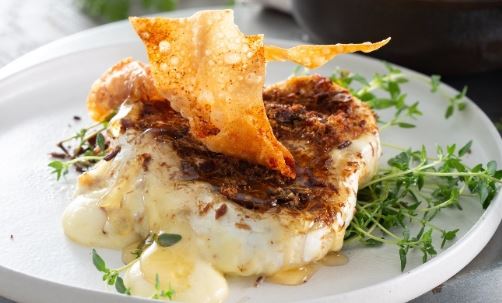 Decadently creamy Camembert cheese is the ideal way to impress guests.
Tip: Serve with the paaper bites as a vehicle for the cheese.