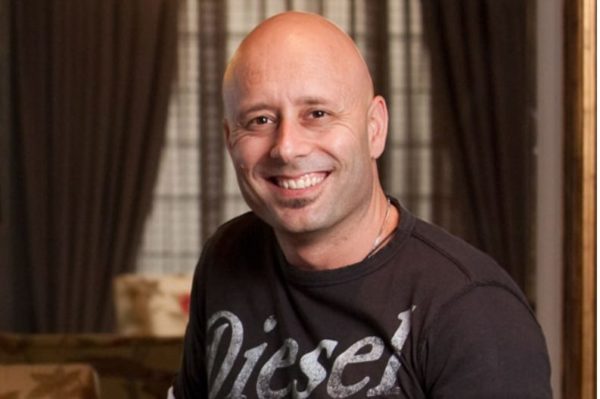 Mark Pilgrim has continue to give his fans more update on his cancer treatment.
Earlier this year, the star announced that his cancer has returned after 33 years in remission.
In a lengthy post, Mark expressed both his fear and hope as he prepares to fight for his life once more.
On Monday he shared a snap of himself undergoing treatment, adding the next step would hopefully be targeted therapy.
The media personality thanked his wife for her love and patience, saying the journey has not been easy.
"I'm simply 'radiating' today! And just like that, in just 45 minutes, the tumours in the leg and spine are hopefully gone. The journey continues and different protocols apply for my lungs and lymph nodes (chemotherapy, immunotherapy and hopefully soon: targeted therapy). Thanks to everyone for the continued thoughts and prayers. To my doctors who are so caring and are optimistic, I'm eternally grateful. To my Adrienne, thank you for your love and patience. It's not easy," he wrote.
Mark thanked everyone for their thoughts and prayers.
See post below:
View this post on Instagram