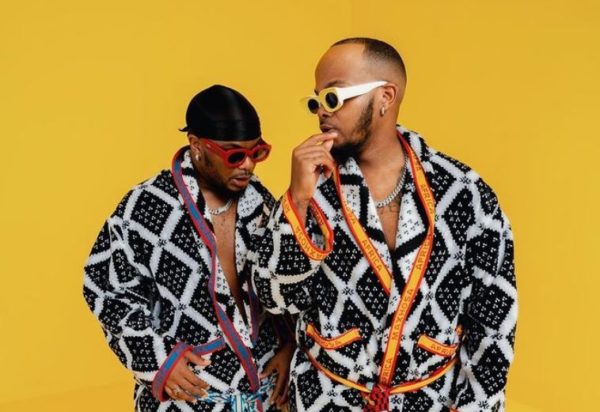 Major League DJz announces a signed deal with emPawa Africa, a company owned by the Nigerian music star and businessman, Oluwatosin, Ajibade, famously known as Mr Eazi.
Taking to Instagram, the two brands revealed the partnership, which occurred before the music duo made history with 75-hour mix.
"We are excited to announce that emPawa Africa is the official partner of the Balcony Mix Xperience : The Book Of The Music Journey," caption read.
"Major League DJz are about to make a historical feat as they set the new world record for the longest duo DJ set in history."
As seen at the special event, emPawa came through for the DJz.
View this post on Instagram