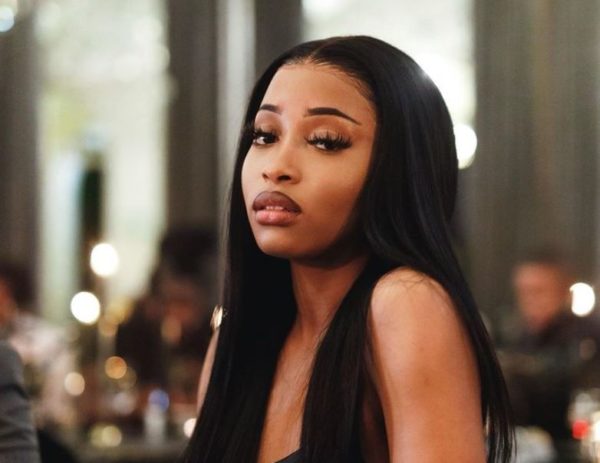 Uncle Waffles expresses excitement as Apple Music notified her that she's garnered 6 million plays.
The South African star is rated one of the top female stars in the country despite having her major breakthrough in 2021.
Thanks to the international rapper, Drake who endorsed her; she's also garnered herself a huge cult following.
Taking to Twitter, the DJ appreciated fans for the support; she wrote, "You guys are amazing."
Within the past year, Uncle Waffles has performed in different countries, nationally and internationally.
The recent feat was when she bagged residency at BBC Radio 1.
"So proud to announce that I will be joining BBC RADIO 1's residency as a host where I will be shedding the spot light on the genre that changed my life; AMAPIANO and some of its hottest songs to date! Every Thursday night 11pm UK time & Midnight SA Time," she wrote.
You guys are amazing ❤️🥹 pic.twitter.com/uNDR2yLFyz

— Waffles🐉 (@unclewaffffles) September 8, 2022