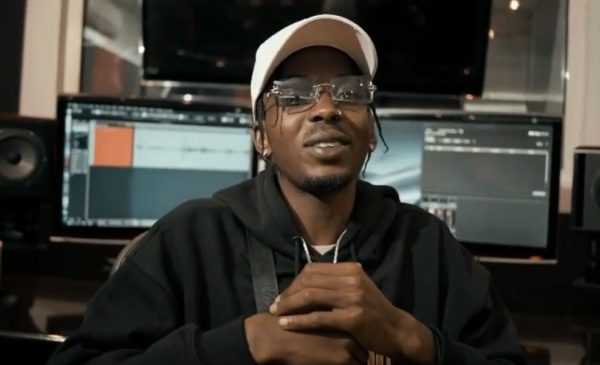 Flvme has finally dropped his most highly anticipated EP, Germander II.
The star has been all up about the EP and he has finally dropped it this morning and he can not be more excited.
Germander is a species of flower that is known to have medicinal benefits, and as such, since the inception of the title "Germander", Flvme made this project through the lens of this flower's life cycle, with the intention to heal all those that consume it.
"I feel this best describes me, I am that flower, a seed planted, watered, left to dry up, revered in my season of blossoming and allowed to bloom, and that's what the title is for," he says.
View this post on Instagram