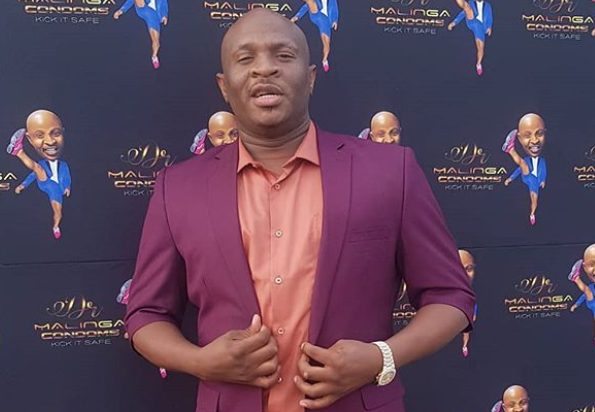 Dr Malinga appreciates people who have helped him recently, they include Black Coffee, Busiswa, Julius Malema, and a few others.
Friends and colleagues rose to help him following his outcry on Friday, due to his revelation of being out of money and lost some of his properties to SARS.
Taking to Twitter on Saturday, he tagged persons who have helped him, including his fans; he ended each gratitude tweet with, "Thanks, bye."
The phrase triggered lots of followers; while some condemned him for the sensitive words, a few assumed it sounded suicidal and urged him to be strong.
Thanks Big brother @RealBlackCoffee for help it means a lot🙏
Thanks bye

— DR MALINGA (@drmalinga) September 10, 2022
Thanks @biphakathi for help,God bless.
Thanks bye 🙏

— DR MALINGA (@drmalinga) September 10, 2022
Thanks to @OskidoIBelieve for always being there when i need you,thanks bye 🙏

— DR MALINGA (@drmalinga) September 10, 2022
Thanks to all my fans who are just amazing every second on my life,thanks bye 🙏

— DR MALINGA (@drmalinga) September 10, 2022
Thanks to my sister @busiswaah for being there for me,i have a sister in you.
Thanks bye 🙏

— DR MALINGA (@drmalinga) September 10, 2022
Like to thank @Julius_S_Malema for reaching out to me,thanks my brother for being attached to the people who need help,you're such great example
Thanks bye.

— DR MALINGA (@drmalinga) September 10, 2022