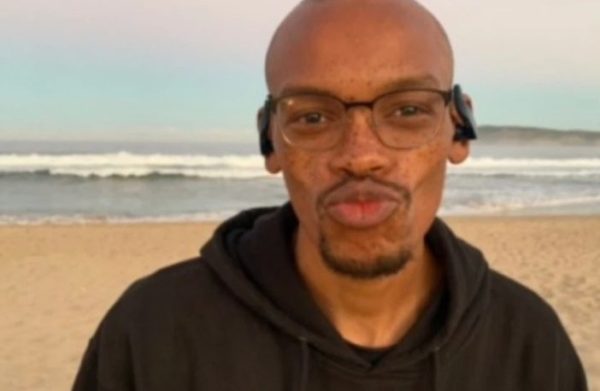 Nota Baloyi has lay curses on traffic officers who allegedly failed to do their jobs.
Taking to his social media, the media personality shared a video claiming that he was late for an important meeting due to the officers' lack of service.
Nota went on ranting where he began to curse at Johannaesburg Metropolitan Police Department Officers for allegedly failing to do their jobs as expected.
Many of his fans support him while slammed him for laying curses on them.
Watch video below:
"Niyanya nina, misunu yenu nonkhe"

NOTA tells JMPD officers, LIVE📍 😳

They don't do thier jobs, all they know is to give us tickets for parking😬

NOTA has a point, screw them corrupt cops & loadshedding 😏

The delivery though 😰

kabelo Pitso Dolly De Beers mahlatsi Du Preez pic.twitter.com/4Vy6UbiOtd

— YaseBlock B 🇸🇿 (@ThisIsColbert) September 12, 2022