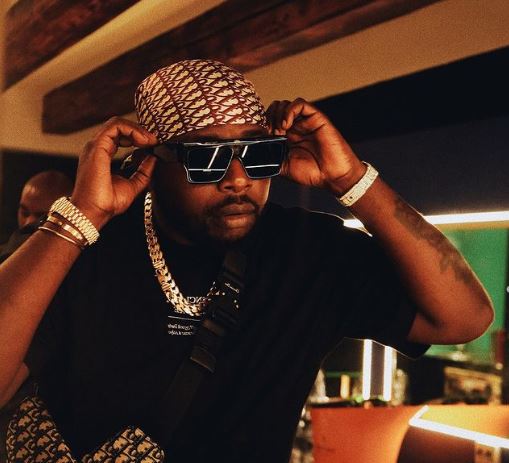 DJ Maphorisa sets the record straight as there have been various claims about the success of Amapiano in Africa.
Amapiano is unarguably created in South Africa with her artists consistently pushing the genre which has now penetrated other African countries like Nigeria, Ghana, Zimbabwe, and other nations; it's even been successfully transported to international countries like the UK, France, Spain, and a few others.
A Twitter user triggered Maphorisa by saying the Nigerian singer, Davido was the first to take the genre to Nigeria and make it successful.
"Davido brought Amapiano from South Africa two years ago and made it a successful genre in Africa and Beyond, Wizkid is now hopping on the same genre after davido made it a successful genre. This is how many African artists have been benefiting from Davido's success for over 12yrs," the tweep says.
The South African producer slammed the claim, saying Wizkid and Burna Boy were the first Nigerian artists to be on piano beat.
"Kabza & Maphorisa was the first to put Wizkid n Burnaboy on a amapiano song Sponono dat was a historical moment 3 years ago, research before tweet also it was the first time Wiz n Burna jumped on a same song together let it sink in," Phori tweeted.
He further emphasised that the genre has no gatekeepers.
"Amapiano ke "With or without u" movement no gatekeepers let it sink in," he added.