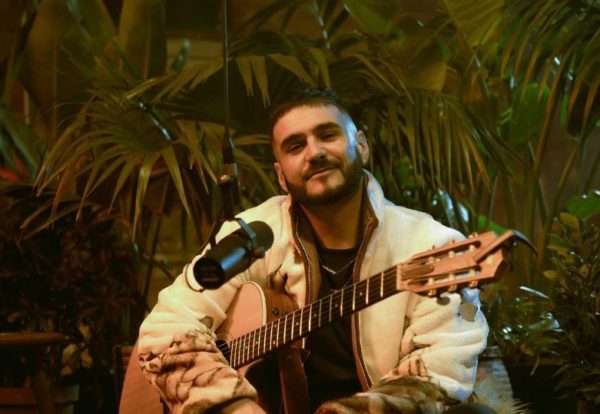 J Something has taken to his social media to announce that he will be opening his new restaurant, 'Artistry JHB'
soon.
Few hours ago, the star said he has a big announcement to make today; "Making a massive announcement 2day on my socials after 4pm!! I can't believe I get to dream this big … "
Well, J Something has come to make it known that he will be opening his own new restaurant soon.
He said the restaurant will be partnering with BlackBrick Club in Sandton City.
"IM OPENING A NEW RESTAURANT EVERYONE!!! Check it out here > @artistryjhb !!! It's called Artistry and it's a partnership with @blackbrick_club in the heart of Sandton City ❤️ We gonna build an incredible team and an incredible experience and I want you to be apart it … Artistry is a cultural platform that will bring you the best of the culinary, cinematic, theatrical and musical arts. Sending love and good vibes!"
See post below:
View this post on Instagram