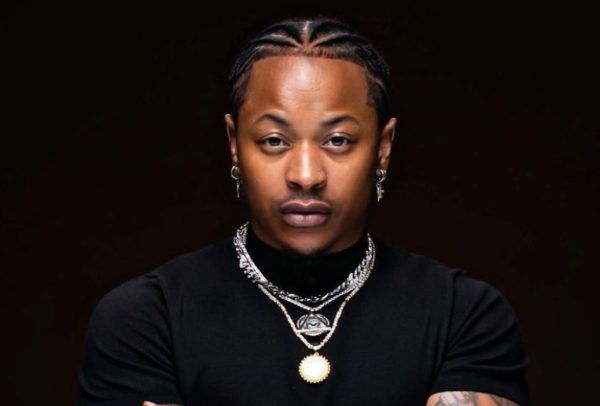 Priddy Ugly has taken to his Twitter to open up on hoe collaborating with other artists makes him fee.
The star stated that he fi ished recording MUD in February this year and he had to wait on featured artists to do their own verse before it can be released.
Priddy said he had waited as long as 10months to get a verse and some never came back.
In  his words, he revealed that collaborations are cool but he prefers constructing the song and idea himself.
Well, he has made it known that he will be dropping his second project this year.
"I finished recording MUD in Feb this year, the rest of the time was just waiting on featured artists, mix & master.. I had hopped by now that I would be dropping the 2nd project this year, but you know – EVERYTHING GODLY YEARNS PATIENCE & TIME."
"When the time is right, we either link to record their part of the song or they send it through, after sitting with it for a while, so they come correct. I've waited as long as 10months to get a verse, some never came back, Blxckie had sent back Dead Jungle in a few hour."
See tweet below:
I finished recording MUD in Feb this year, the rest of the time was just waiting on featured artists, mix & master.. I had hopped by now that I would be dropping the 2nd project this year, but you know – EVERYTHING GODLY YEARNS PATIENCE & TIME.

— SUN from the SOIL (@ItsPriddyUgly) September 15, 2022