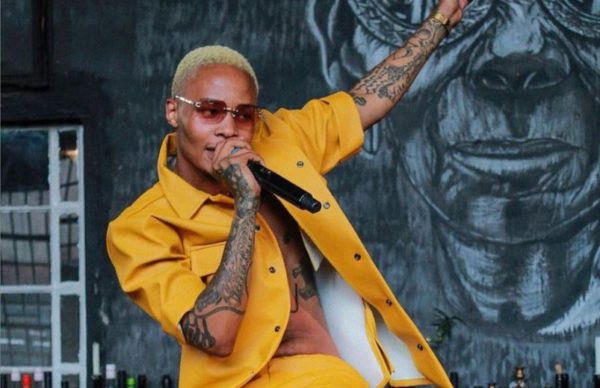 Zingah has taken to his social media to reveal what he could have done to get help after CashTime dumped him.
Recall, the star left the record label stating he had a humbling experience.
Zingah stated that it was his first time having people turning their back on him as he referred to what happened to him during his spell at CashTime.
"It was a humbling experience. I grew up having people on my side. That was the first time I experienced people turning on me." the rapper said.
In his recent tweet, Zingah revealed that he could've done what Dr Malinga did which is to cry live on camera in a bid to get help when CashTime dumped him.
"I should've cried in an interview nami when Cashtime left me behind maybe people would've helped me," 
 tweeted Zingah.
I should've cried in an interview nami when Cashtime left me behind maybe people would've helped me 🥺

— Bhuda Tingah (@Zingah_LOTJ) September 15, 2022