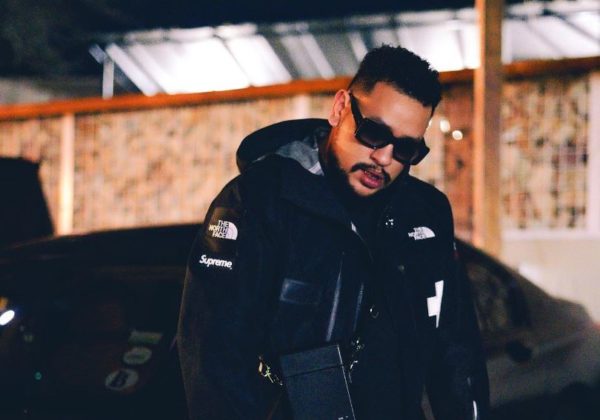 AKA is being talked about on Twitter following the release of a new song titled, Lemons (Lemonade) featuring Nasty C.
The song is Kiernan's first official song this year and he seems to have cooked the song carefully as it pleases a large number of people.
AKA has been applauded by fans with positive reviews which flood social media.
"You see now this one, this is a great track! Your best work in years," Sizwe Dhlomo wrote.
You see now this one, this is a great track! Your best work in years! 🔥🔥🔥 https://t.co/xKvVu4hxDB

— Sizwe Dhlomo (@SizweDhlomo) September 16, 2022
Kiernan please take your crown 👑 pic.twitter.com/Ge0tDlJHmQ

— Lepantsula (@thekelo_Teekay) September 16, 2022
Kiernan said SUMMER BANGER. Love it!!!!

— T (@ThembekaMafanya) September 16, 2022
I won't lie Kiernan made my day with this song

— HER 🌷 (@mbali3fr) September 16, 2022
AKA's songs never peak in a few listens, his songs always grow on people. Kiernan is the GOAT. Lemons (lemonade) is a classic! 🔥

— Manny (@mr_bukweya) September 16, 2022