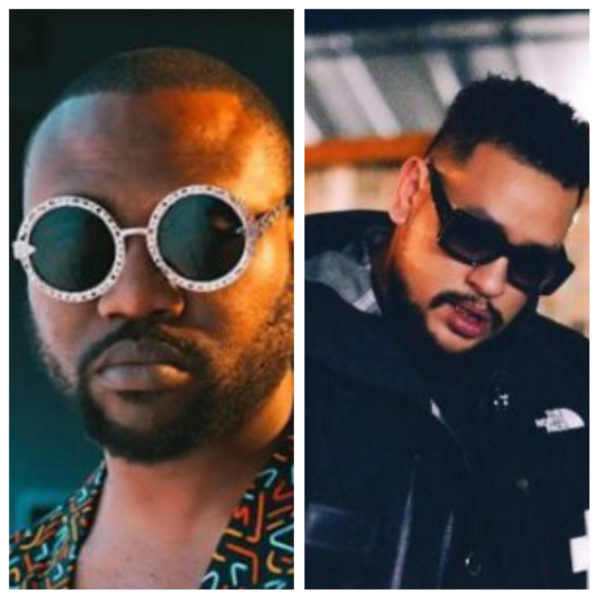 Sizwe Alakine took to his Twitter to call out AKA.
The star reacted to AKA's verse on Lemons where AKA called out rappers who were quick to jump on the Amapiano Bandwagon.
Taking to Twitter on Sunday 18 September, Reason expressed that he was not happy about a lyric in AKA's track.
Sizwe said: "Hearing @akaworldwide say "Thank God they showed they true colours/ Switched up piano like Vultures" is problematic to me.Especially from a hip hop artist saying this on an Afro beat record. Like… who you talking about exactly? Give me examples."
"031 Choppa, Big Zulu, Costa, Blxckie, Reason, Kwesta… are all hip hop artists who make paino. Does that line mean @akaworldwide considers all of us as vultures for that? Like? You make Afro Beat records my nigga. Why you the only one that can "switch" genres???"
Sizwe then called on AKA's attention telling him that Hip Hop is dead a year ago.
"Cass said Hip Hop is dead a year ago bro. He just told all of us that he saved Hip Hop and brought it back. That nigga's actually the one dropping hip hop lately. Cause now He says "KE HIP HOP DAWG!". If the line is about him then I'm lost. This is why I asked'
See thread below:
Hearing @akaworldwide say "Thank God they showed they true colours/ Switched up piano like Vultures" is problematic to me.

Especially from a hip hop artist saying this on an Afro beat record. Like… who you talking about exactly?

Give me examples.

— Sizwe Alakine iVampire (@ReasonHD) September 18, 2022
031 Choppa, Big Zulu, Costa, Blxckie, Reason, Kwesta… are all hip hop artists who make paino.

Does that line mean @akaworldwide considers all of us as vultures for that?

Like?

You make Afro Beat records my nigga.

Why you the only one that can "switch" genres???

— Sizwe Alakine iVampire (@ReasonHD) September 18, 2022
Cass said Hip Hop is dead a year ago bro.

He just told all of us that he saved Hip Hop and brought it back.

That nigga's actually the one dropping hip hop lately. Cause now He says "KE HIP HOP DAWG!".

If the line is about him then I'm lost.

This is why I asked 🙂 https://t.co/gsZh8iZMQL

— Sizwe Alakine iVampire (@ReasonHD) September 18, 2022