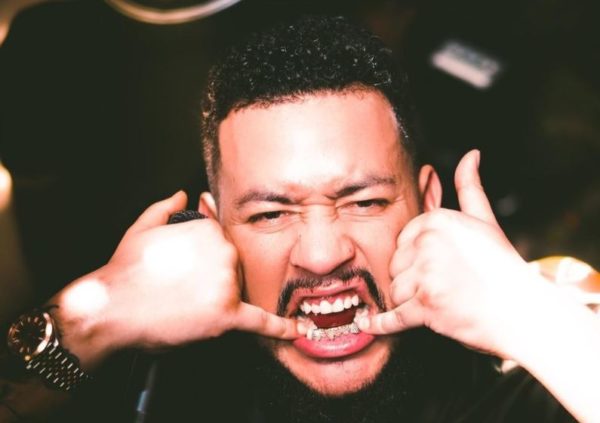 AKA claims K.O's hit single, Sete is currently making his life a misery.
Kiernan Forbes who dropped a song, Lemons(Lemonade) featuring Nasty C appears to be saddened at how his song has been unable to dethrone the hit song, Sete.
Taking to Twitter AKA reacted to screenshots of different music streaming platforms.
The screenshots reveal K.O's song as number 1 on the different charts, while Lemons is struggling between number 2 and the top 5.
"Fuckin' SETE making my life a misery!" Supa Mega wrote as he desires to dethrone the platinum-awarded song, which also garnered over 1 million views in less than a week.
Fuckin' SETE making my life a misery! 😭😭😭😭😭 https://t.co/asjp6DqS54

— AKA (@akaworldwide) September 20, 2022