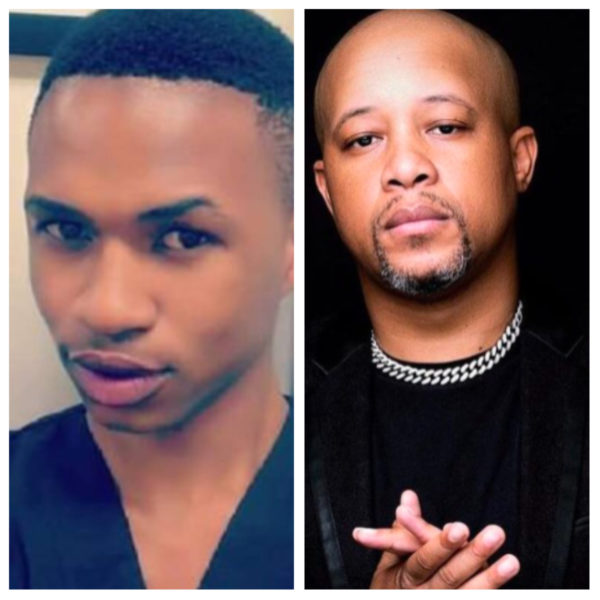 Musa Khawaula has taken to his Twitter to pen down heartfelt apology to DJ Lulo Café after leaking his explicit video.
Few days ago, his Twitter account was suspended after tweeps blasted him for sharing such embarrassing video.
However, Musa has his Twitter account back and has issued an apology to the DJ and his family.
Musa admitted that what he did was wrong and promised to do better.
He apologized to Lulo and his family for the embarrassment he caused.
Musa tweeted: "I would like to deeply apologise to Lulo Cafe and his Family, What I did was wrong. I'm sorry Lulo Café babes. I promise will do better. #FreeMusaKhawula"
See tweet  below:
I would like to deeply apologise to Lulo Cafe and his Family, What I did was wrong. I'm sorry Lulo Café babes. I promise will do better. #FreeMusaKhawula pic.twitter.com/V3gvbOly44

— Musa Khawula (@Musa___Khawula) September 26, 2022