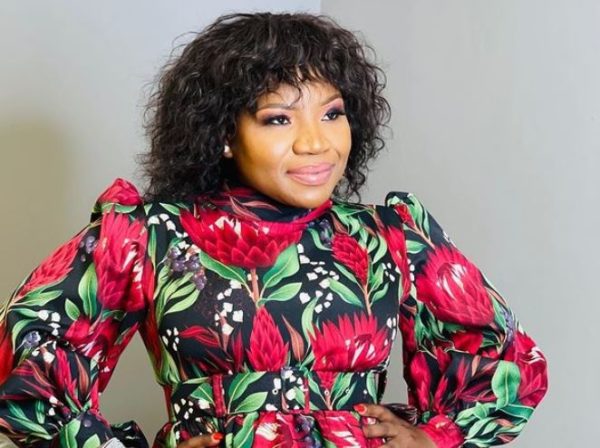 Makhadzi gets schooled by social media users after using the wrong tense for the English word, "buy".
The musician shared a tweet where she thanked people for buying her One Woman show tickets, but she said "buyed" instead of "bought".
"All thanks to everyone who buyed my tickets for my one woman show. At makhauvha stadium this Saturday," she wrote.
While a few were intentional about correcting her, others joked about the blunder.
Makhadzi it's bought. But anyway never mind you are still my favorite 😍

— Captain_Sparta (@MkutumulaBhima) September 29, 2022
Makhadzi reacted to the corrections, by appreciating fans who corrected her, but she went on to use the term "buyed" again after being corrected, which amazed some people who think the singer has familiarised herself with the wrong tense of "buy".
"I heard that guys, it's not buyed, it's bought. Thank you for correcting me. It's not buyed, it's bought. So, thank you for buying my ticket, whoever who buyed my ticket must come through on Saturday…"
I think if Makhadzi got a PR team to handle her Twitter it could very well go with her new brand. Ma'am u are big enough to get a team to handle your socials . The tweets are not helping your international brand . Do it right

— TSHEPI Group OF Companies🇿🇦 (@TshepiGOC) September 30, 2022
Check out more reactions below:
You mean buyded awuthu 🤣🤣🤣 please buyed yours I will be pick upping you 😉 to the gig

— Miss Realest Lady (@realest_lady) September 29, 2022
But you know what she means to say pic.twitter.com/SDWZis5L3P

— Allan (@Allan_2801) September 29, 2022