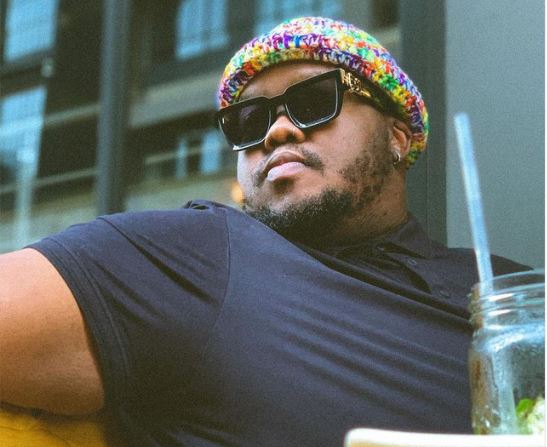 Heavy K celebrates his son who turns 1-year-old today.
The music producer shared a photo of the little boy and urged people to join him in wishing the celebrant a happy birthday.
K is fond of exuding much love to his children on social media despite trying to keep a private life.
Drumboss is currently not in SA as he travelled to Kenya for a gig, yet he's taken time off to celebrate his son.
View this post on Instagram
Heavy K isn't the type to bring his family on the socials, but he's been intentional about it following the drama that eschewed between him and his baby mama.
"I never wanted to expose my kids on public platforms or show the world what I do for them but clearly some people take advantage of that, so I'm going to start sharing more content with my kids," he said 9 months ago.