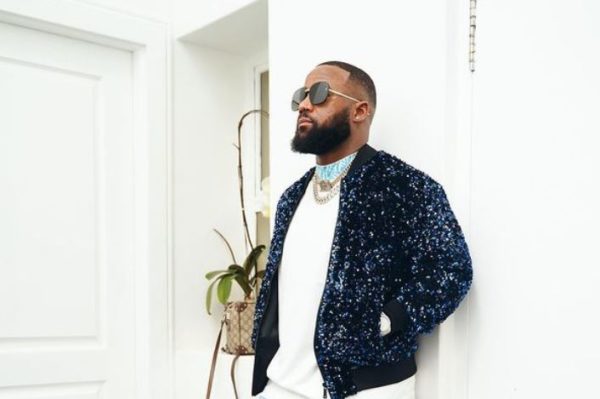 Cassper Nyovest has taken to his Twitter to reveal the next song he will release when 'Pardon My Arrogance" reaches one million views on YouTube.
The star has decided to face his music career after he won the boxing match with Priddy Ugly.
Taking to Twitter, the self-proclaimed Don Billiato has revealed the next songs that he is going to release if Pardon My Arrogance reaches 1 million YouTube views.
This came after one of his Twitter followers and fans shared a video of Mas Musiq and Aymos sampling the Billiato song they made.
Cassper has been requested to use the song as a promo for his Billiato alcohol brand.
"Mas Musiq and Aymos created Billiato song… why don't you reach out to them for a collab and use the song for promo." Read the tweet.
In response, Cassper revealed that he is planning on dropping two songs when Pardon My Arrogance reaches 1 million views.
The rapper further stated that he will release 1 hip hop song and 1 amapiano song.
"Okay, we'll drop this when Pardon my arrogance hits 1 million views. In fact ,we will drop 2 songs when it does. 1 piano, 1 hip Hop. Are the fans in Agreement? Or should I just drop nje ? Fuck a million views? Tell me #TeamNyovest." Cassper tweeted.
See tweet below: