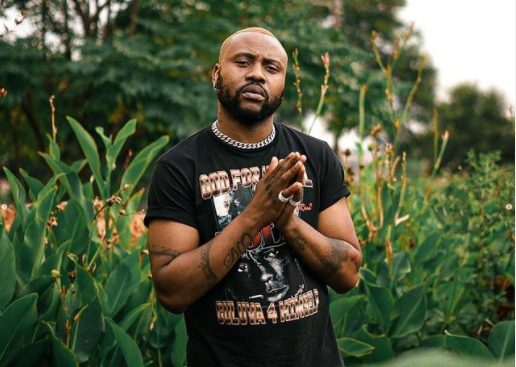 Reason announces on Thursday that he will be taking a break from Twitter but fans can reach him on Tik Tok.
The rapper whose alter ego is known as Sizwe Alakine said he dumped the bird app due to its toxixity.
"Dear Alakines, Leaving Twitter for a while. It's giving me toxic vibes. Catch me on Tik Tok. Follow me there. Teach me some moves. Share my music. Swing me a challenge again. Anything. But toxicity. Thanks," he wrote.

Reason isn't the only South African celebrity or person who has lamented about the toxicity on Twitter.
People get trolled and bullied there, which led to people being depressed.
The likes of Nadia Nakai, AKA, Pearl Thusi and Moozlie have one time or the other lamented about the app and took a break.
View this post on Instagram