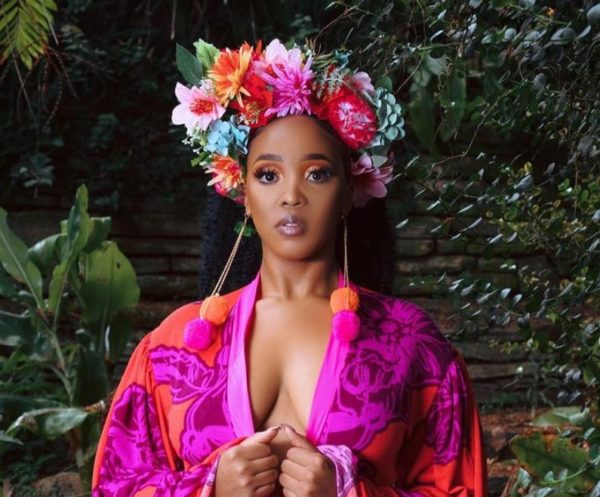 Sbahle Mpisane has revealed that she had her nose done.
Since the fitness bunnie got involved in a fatal accident four years ago, she's been working on herself and get back on her feet fully.
However, in a new post, Sbahle said she had a 3D Rhinoplasty which is a nose job.
"3D Rhinoplasty is the latest non-surgical alternative to surgical rhinoplasty, commonly known as a nose job."
She said before her car accident, she had a beautiful nose structure but git damaged which she promised herself in 2019 that she will get it fixed.
Sbahle said she had to do the surgery last week and she is excited about the result.
"Before my car accident 2018, I had one of the most beautiful nose structures which was badly damaged & I made an oath to myself in 2019 that I will fix it… I did this cosmetic surgery last week Thursday with @drlestonn to finally improve the current appearance of my nose #AnsweredPrayers 🥹 the procedure will be completed next week & I will post a full video of the procedure on my YouTube "Sbahle's Visual Book" account."
"The filler is done via injectables, procedure is an hour long, it's not painful, young swelling fully recoveries in 24hrs and the filler last for 12 months before visiting @skinrenewalsa again ;-)"
See post below:
View this post on Instagram