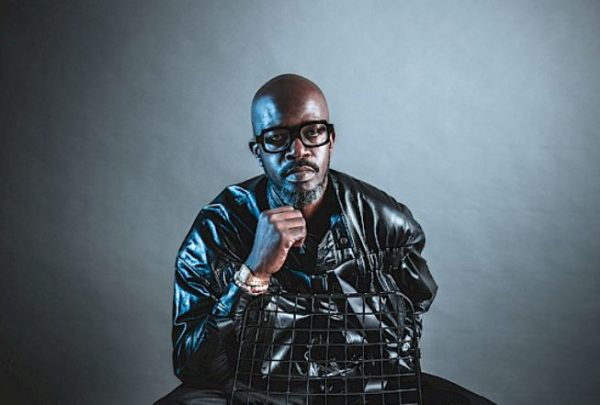 Celebrity status doesn't alienate one from rape and domestic violence accusations.
According to Rape Crisis in UK, "rape happens when someone didn't want to have sex or didn't give their consent for sex to happen. It is a form of sexual violence and a very serious crime."
The United Nations defined domestic violence or abuse as a pattern of behavior in any relationship that is used to gain or maintain power and control over an intimate partner.
Anyone can be a victim of both rape and domestic abuse.
Abuse can be mental, physical, economic, or sexual in nature, which could result in death.
Globally, the entertainment industry has been observed to reek of these forms of abuse, and victims have spoken out countless times.
In South Africa, victims of these abuses have publicly called out their perpetrators; while some are yet to open up.
Over the years, some of these perpetrators have been found guilty, while others were declared to be falsely accused.
It's worrisome that celebrities who are expected to be role models to their fans have grown to be labelled rapists, sex offenders and domestic abusers.
Below, we are going to list and briefly discuss ten out of numerous South African celebrities who have been accused of rape and domestic violence.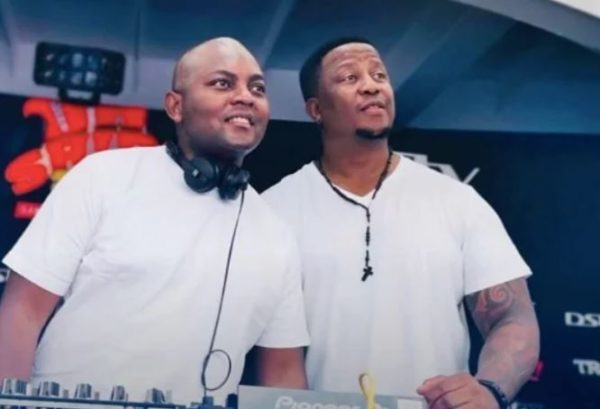 Thato "DJ Fresh" Sikwane and Euphonik a.k.a Themba are mentioned together because a rape victim accused the two DJs of rape. The victim who is a young woman claimed that in 2011, while still an undergraduate student at the University of Pretoria, she had accompanied a friend of hers to a party to which the friend had been invited by one of the artists. She then proceeded to accuse the artists of raping her, and three additional young women, after she had reportedly become intoxicated to the point of blacking out. It was alleged that one of the DJs drugged her drink. However, the two musicians cleared their names and have been proven not guilty as there is no enough evidence.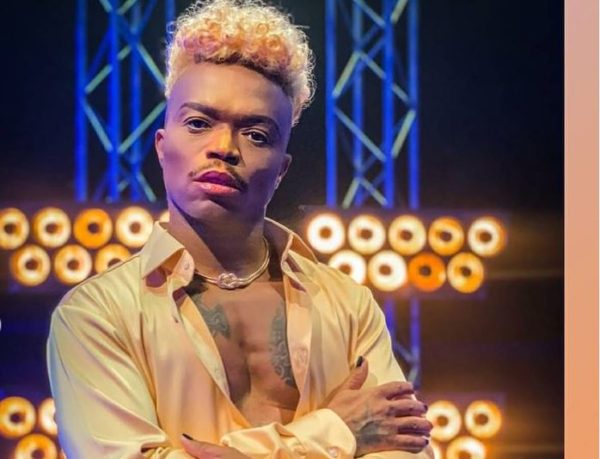 Somizi was accused of sexual assault by a man years ago, but he declared his innocence and slammed the accusation. The brand he's been building for decades got tainted the second time after his estranged husband, Mohale Motaung spoke about the physical and verbal abuse he suffered in marriage with the media personality. Mohale shared photos as evidence for the abuse he suffered, but Som's name got cleared and not guilty. At some point Som got canceled to the point of losing most of his source of income, but he's back on his feet and riding the wave as usual in 2022.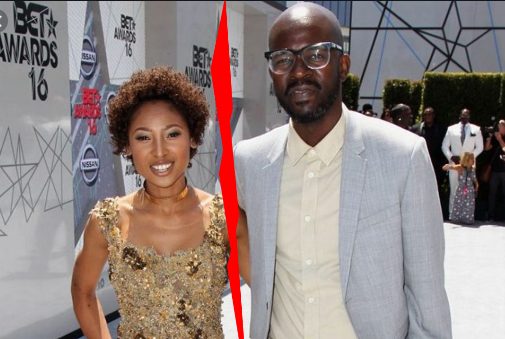 Enhle Mbali accused her former husband, Black Coffee of physically abusing her. In 2021, the actress detailed the abuse suffered in the few years of marriage they had together.
"I am no longer fearful, and it is with this renewed sense of self that I wish to recount the numerous incidents on which he has beaten, berated, rendered me broken and unworthy," she said.
"I have, within the marriage and now, as an estranged spouse, endured gaslighting, emotional, verbal abuse, physical abuse and financial abuse at his behest," the actress added.
However, the two artists are now cool together despite the dirty divorce process they had.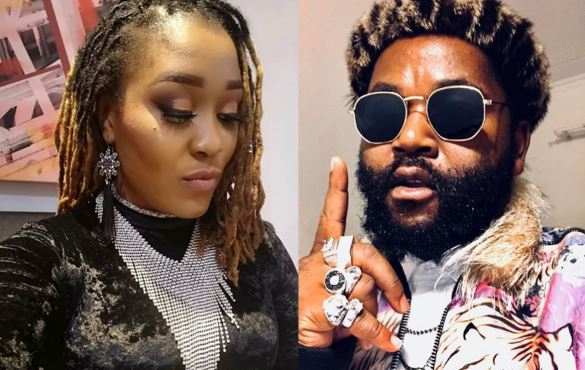 Sjava's music career and his life in general hit rock bottom after his erstwhile lover, Lady Zamar accused him of raping her.
"I went to his hotel room because it was day time. He starts taking off my clothes. And he raped me. I couldn't fight, I was in stitches. I was bleeding. I hated him," she revealed, however, the case got dismissed due to lack of evidence and she's been labeled a liar and career destroyer since then.
Jub Jub got canceled numerous times due to the allegations levelled against him from his ex-lovers Kelly Khumalo and Amanda du-Pont. Kelly revealed years ago that Jub physically abused her during their relationship. In 2021, Amanda also talked about how the TV personality raped her.
Jub apologised to Kelly in an official statement released months ago, while Amanda got snubbed as Jub claimed she was lying.