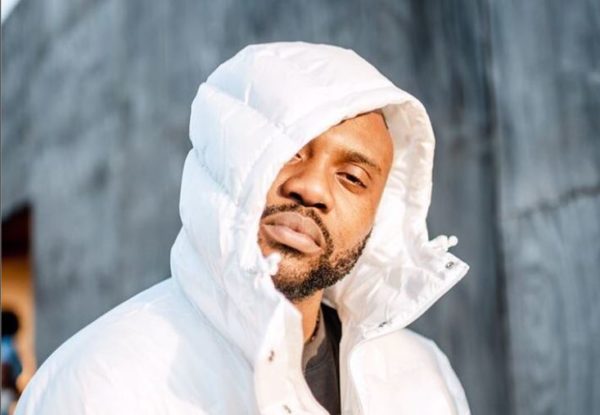 Reason whose alter-ego is Sizwe Alakine speaks about birthing Rap-Piano sub-genre.
The rapper announced his Alakine World album which is set to be released tomorrow, Friday; he spoke about what fans should expect, which is rap-piano.
Sizwe says the late Riky Rick spoke to him about the blend of both genres and he's been pushing the rap-piano movement since then.
"Ricky once came up to me and said "Reas'… this thing you're pushing is fucken dope. I'm not sure what it is… cause it's Rap. And it's also Piano. Sooooooo it's some sort of RAPIANO thing going on… but I love it. This is definitely your pocket. Fuck them up!" I've since ran with the term RAPIANO as a way to explain my creative intention with this sound," Reason wrote.
Alakine described the album as the best rap-piano album of the year.
"And with that said… #AlakineWorld ; The best RAPIANO album of the year drops tomorrow. I call it the best, not only because I'M the best… but more so because this album has the best RAPIANO artists out now," he added.
"Musicians and producers who don't see a separation between Rap and Amapiano. But instead, see a combination that brings life to something new, fresh and poetic for the youth of South Africa."
He further appreciated everyone who has supported and contributed to the success of the album.
View this post on Instagram