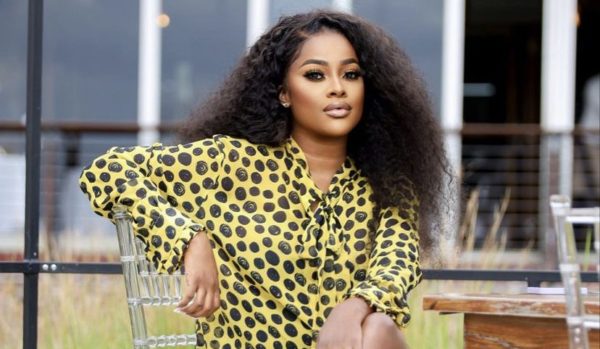 Omuhle Gela has reportedly dumped Uzalo months after joining the SABC 1's soapie.
The actress revealed to continue with the production of the soapie due to some disagreement over the contract signed.
Gela is said to be angry as she had to move from Johannesburg to KwaZulu-Natal for the show, only to be treated unfairly.
"She is fuming. She decided not to show up because she feels disrespected. I don't blame her, how do you agree on certain terms with an actor and then you change the contract. That is unfair," said the source.
The shooting of the TV drama got canceled.
"It is such a mess people were told not to come to work, I wonder how they are going to cope the coming month because the script revolves around her character " says the source.
Omuhle Gela confirmed her exit from Uzalo.
"Yes, I've unfortunately made the decision to exit, I can't say much right now but I will certainly agree I am not happy and saw it fit to dismiss myself from the production with immediate effect," she said.