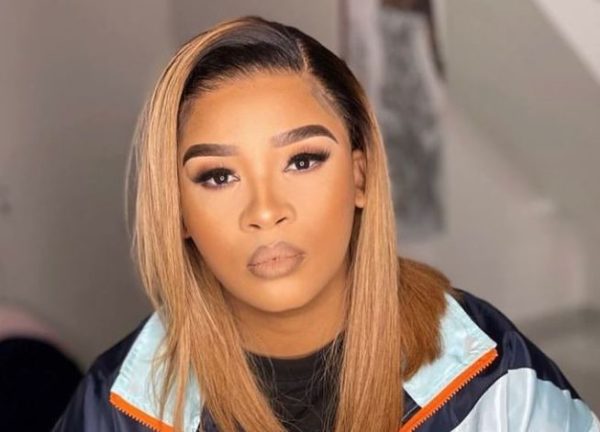 Lady Du speaks about her forthcoming album which is presumed to be her debut.
The Amapiano vocalist explained on Twitter that the album can be categorized as a Private School Piano.
She said it's a personal project as she took her time to write all the songs which will touch and inspire listeners.
"For people that understand music. Story telling. Every song has a meaning. I wrote all my songs to touch, inspire, motivate, share love."
"It's personal. I took time with it. I respect your ears. Thank you for your patience ITS TIME!!!"
However, Lady Du is yet to reveal the album title and release date, but fans highly anticipate.