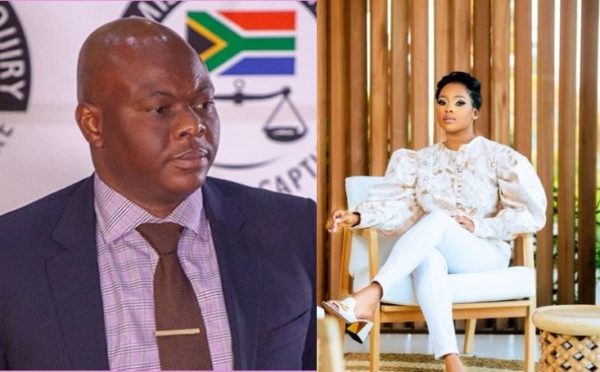 Former Uzalo actress, Omuhle Gela is reportedly in a secret relationship with the controversial businessman, Edwin Sodi.
Over the years, the businessman has been rumored to be in a romantic relationship with several female celebrities; this time around, Gela is said to be his latest woman, and it's also revealed that he is dating the actress and another woman at the same time.
According to Zimoja, the women take turns see their lover in Durban.
A source who saw the actress and businessman on an intimate date in Sandton disclosed to the publication.
"They were at the restaurant section at the club, and it was just the two of them. They were lovey dovey," the source says.
However, Omuhle played novice to the report.
"I have no idea what you're talking about. My personal life is and will always be off public limits," she says
Meanwhile, she confirmed her departure from Uzalo a few days ago, after the production company tried to breech their agreement with her.
View this post on Instagram