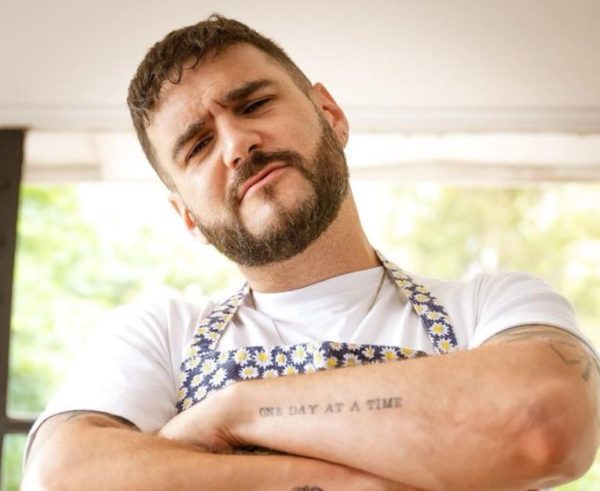 J'Something expresses excitement as he flaunts his restaurant which is under construction.
The musician is excited about the achievement and gave a breakdown of restaurant.
"This is @artistryjhb … getting built … my own restaurant in the heart of Sandton! A platform that will celebrate the classics and showcase the arts … This is the rooftop where the kitchen will be, an outdoor cinema, a swimming pool, a herb garden and a bar. Then another floor down there is a 100 seater theatre. Then another floor down an Afterparty bar," he wrote.
J anticipates opening the restaurant in other to connect with people.
"I can't believe it's all happening. Very proud of this … can't wait to connect with you here!"
View this post on Instagram