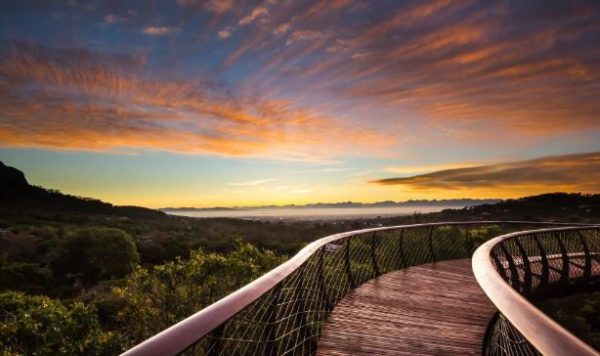 South Africa has some of the world's most scenic areas and is widely regarded as a mecca for those wishing to hike, surf, relax or seek adventure.
This in turn has made it a prime destination for anyone looking to find ideal spots to enjoy sunsets.
With spring being upon us, love is in the air and various individuals and holidaymakers are looking for places for which they can enjoy a breathtaking sunset.
Here are 5 worthwhile destinations to achieve this across South Africa..
1. Kalk Bay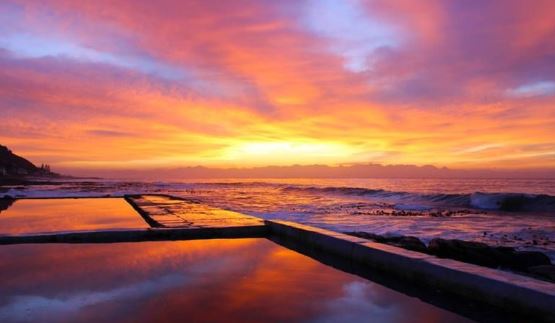 Kalk Bay is a small beach community situated in the southern peninsula area of the Western Cape of South Africa, a short drive from the centre of Cape Town. Open space and views of both mountain and sea make the area an excellent location to experience a beautiful Western Cape sunset. There is also a world of restaurants, coffee shops, bookstores and shops to enjoy as you gaze at the sunset over the beautiful ocean.
2. Northcliff Water Tower – Northcliff, Johannesburg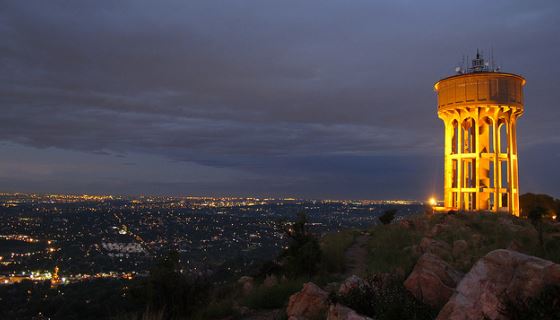 This is probably the most elevated location in all of Johannesburg and people who visit the area are said to be able to see as far as the Magaliesberg mountain range. It's believed that you will get some of the best sunsets here and it's also a great destination to have a picnic with a loved one or friends.
3. Roma Revolving Restaurant, Durban
This could very well be the most unique restaurant not only in Durban, South Africa, Africa but possibly the entire Southern Hemisphere. It's a great place to have an authentic Italian meal while you look out at the entirety of the downtown Durban area, the harbor and surrounding suburbs.
Established in 1973 the restaurant is still going strong after many years of service, sunsets and happy patrons. There is also a bar above which is another great place to enjoy a sunset in KwaZulu-Natal's biggest city. For more information visit their Facebook page.
4. Lions head, Cape Town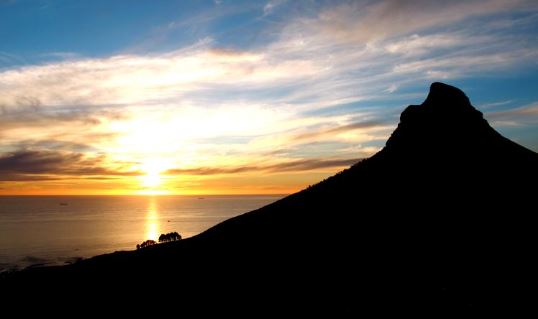 This iconic mountain overlooks the mother city of Cape Town as if it was some kind of noble protector. It takes roughly an hour to hike up and it really does have some of the most spectacular views in all of Cape Town. Make your up just before sunset and watch as the entire city becomes illuminated.
5. Swartberg Pass
Drive to the top of the Swartberg Pass for one of the best sunset locations in the whole of South Africa. This is the pass for which many have ventured through and it has significant relevance to South Africa's frontier history. Various places on the pass are signposted so one can relive the iconic history of the area. Visit this website for a little more insight.
If you would like to have the freedom to explore the area you are visiting independently, you might want to look into car hire South Africa for the perfect set of wheels.