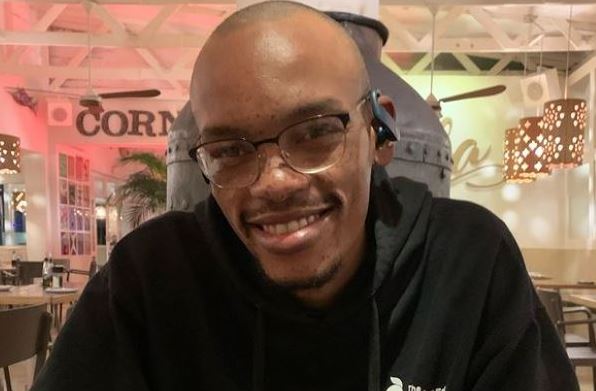 Nota has taken to his social media to reveal what lockdown did to artists.
The star stated that lockdown has put artists in a desperate situation.
Nota went on to say that some have abused substances and others chose to get involved in criminality to survive.
He also tweeted that the music business is no place for gangsters.
Nota said: "Lockdown put artists in a desparate situation… Some abused substances & others chose to get involved in criminality to survive. The music business is no place for gangsters, be warned & stay away from criminals!"
See post below:
Lockdown put artists in a desparate situation… Some abused substances & others chose to get involved in criminality to survive. The music business is no place for gangsters, be warned & stay away from criminals!

— GOOD Authority (@lavidaNOTA) November 20, 2022