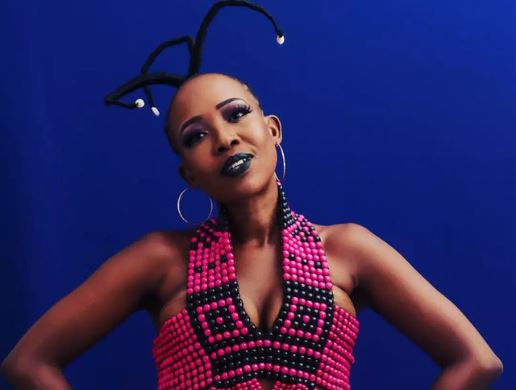 Ntsiki Mazwai has revealed that she just got a new gig.
This is coming after the star was laid off from her own podcast account named Unpopular Opinion and left without any dime.
Taking to Twitter on Friday, the famous critic revealed that she's been axed from the channel she built over the past months.
Ntsiki then took to her Twitter now to reveal that she has a new gig and she will be announced soon.
She wrote: "I just got a new gig fam….. Will announce soon"
See tweet below:
I just got a new gig fam….. Will announce soon ❤️ https://t.co/GqNKf9w2kb

— MissNtsikiMazwai (@ntsikimazwai) November 21, 2022