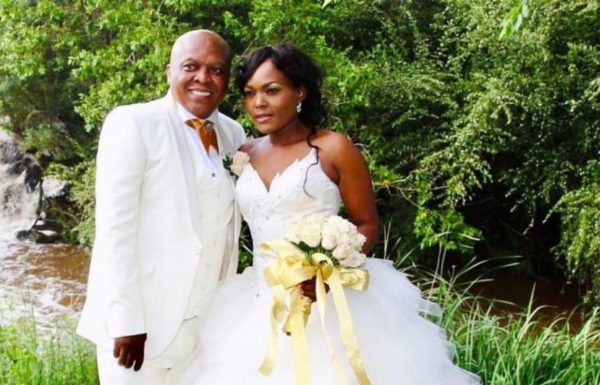 Ann Malinga celebrates her 10th wedding anniversary with her late husband, Robbie Malinga.
The businesswoman shared their wedding photo, where the two of them dressed in white.
Ann didn't say much but captioned the post with the date of their wedding – 24th of November 2012 and wrote, "Till death do us part."
Followers and friends were touched by the post and many condoled her in the comment section.
"Forever engraved in our hearts. Your love for each other was pure and eternal. You have done well preserving his legacy sis. I am so proud of you," a follower wrote.
"Beautiful Sis Woow! When two hearts become one… A life experience some will only wish for," another wrote.
The musician died at the age of 49 on the 25th of December 2017, after month of battling illness.