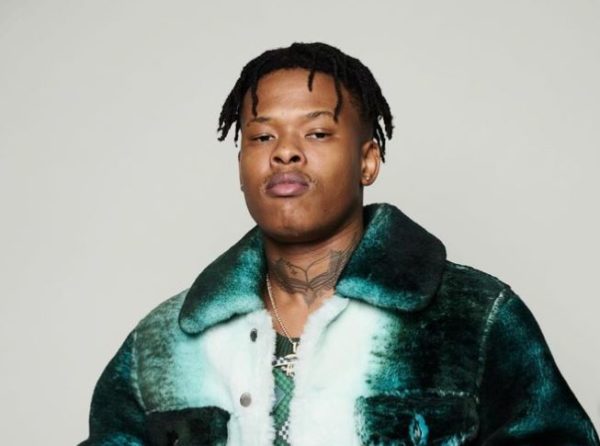 Nasty C has explained why he decided to address his beef with Sarkodie through a song instead of in person.
The star stated that the first time he met Sarkodie, he could not shake his hand and from that day he has held a grudge against the Rollies and Cigars chanter.
In a recent interview after the freestyle, No Big Deal was released, Nasty C was asked why he chose to address his situation on a song rather than in person since the two have been in communication.
"Like I said I wasn't being mature about it, I was being childish about it," he said. "The way I was going about it was like very childish, I was emotional about it and when you're like that you want to make someone feel that pain, you want to make someone feel like wait is this guy snubbing me type of thing, you want them to feel that," he added.
Nasty said he was not in a good place then.
"I wasn't open at reasoning and speaking about it and addressing it, I wasn't at a place at that time, I was still in my like vengeance bag you know"