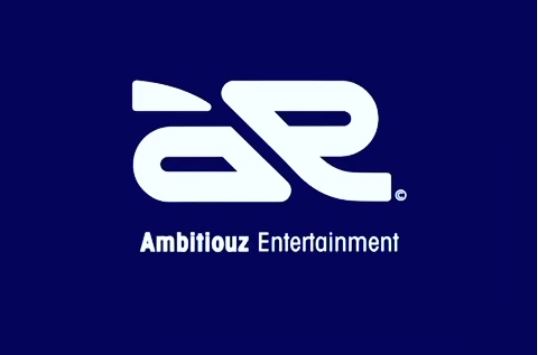 Ambitiouz Entertainment announced plans of launching a branch in the United States of America in 2023.
The record label is one of the most talked about local music companies in SA due to the saga with her signees.
Taking to Twitter, the new move was revealed which got some brows raised.
"Next year we are opening a branch in USA. Watch us grow," reads the tweet.
Some people applauded them for the progress, while others perceived it as a joke.
Why are artists leaving your stable?

— BurnaMan (@BurnnaMann) November 29, 2022