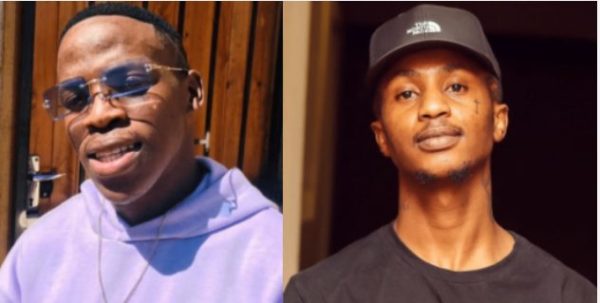 Big Xhosa has taken to his social media to share why he believes Emtee will not collaborate with him.
The star made this known during a question and answer section on Instagram.
A fan then asked which artist he would love to collaborate with. "Who would wanna collab with," read the post.
In response, Big Xhosa indicated that he would love to collaborate with Emte but is skeptical that it would happen.
He stated that Emtee still believes Big Xhosa is all about clout chasing, which is why he doubts the two would collaborate.
"Emtee but I think bro still thinks I'm just a clout chaser but it's love," he said.
See post below: