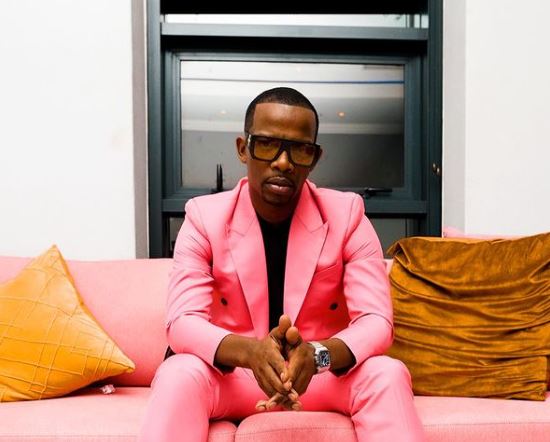 Zakes Bantwini expresses excitement about his Qatar gig.
The Grammy nominee shared the gig announcement which was written in Arabic.
On the 16th of December, Zakes will be heading to the country hosting world-cup 2022 in other to perform at a fashion show named Qatar Fashion United.
The South African star is excited and he anticipates rocking the space.
"I don't know what they saying about me but I know is that it a dope thing, can't wait to rock Qatar," he wrote.
I don't know what they saying about me but I know is that it a dope thing, can't wait to rock Qatar 🙏🏿 https://t.co/YB3yo27yJw

— Zakes Bantwini (@ZakesBantwiniSA) December 8, 2022