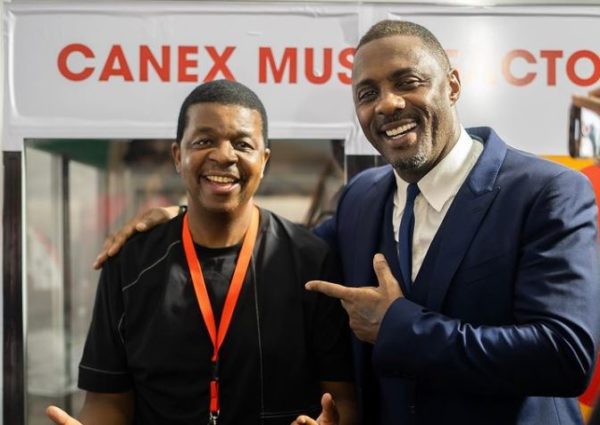 Oskido expresses excitement to meet the international star, Idris Elba.
The South African music legend shared a photo they took together and appreciated Idris for coming through to his mobile recording studio.
Oskido didn't fully disclose the result of their meeting, but he is currently working on a huge project which entails him traveling to different countries.
"@idriselba 🙏🏽 for pulling through to our mobile recording studio in Ivory Coast. Can't wait to collaborate with other African Vocalists and songwriters to create some gems. #CanexMusicFactory in association with #Legendlive coming to your country," the SA star captioned post.
View this post on Instagram