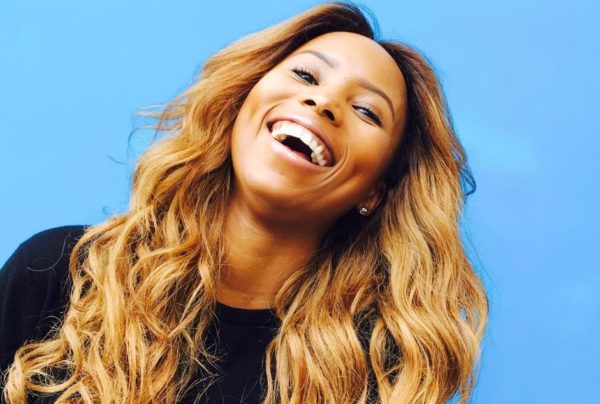 Denise Zimba expresses excitement over shinning on the OAK magazine cover.
The cover was sponsored by Netflix SA and the actress is grateful for the opportunity.
Denise plays the role of Zama on the netflix series, How To Ruin Christmans season 3.
She elated about the new season and she's taken to Instagram to express gratitude for the opportunity.
"Thank you @officialoakave for letting me grace your cover! I'm so grateful and honored. What a wonderful team you are," she wrote.
The actress rocked stunning and glittery outfit on the cover.
View this post on Instagram
View this post on Instagram