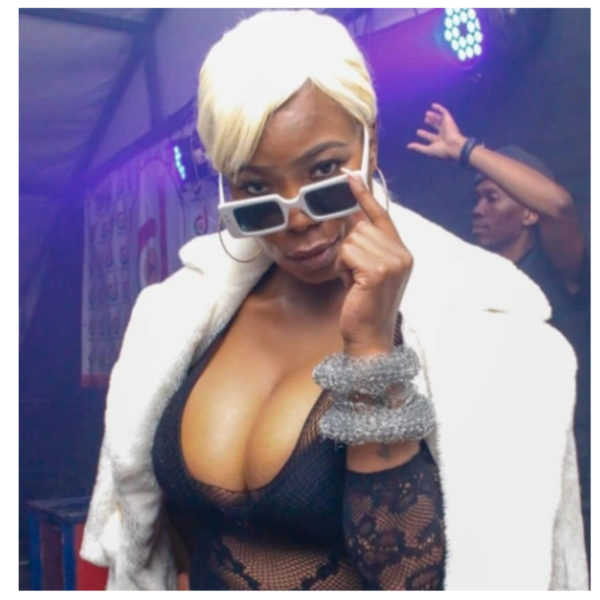 Skolopad has revealed she has nothing to regret following her recent surgery.
The star had a breast reduction surgery and she is happy to take this bold step.
Skolopad said that she has no regret in her life.
She said she has done everything that made her happy and angry at the same time and she has started a new journey.
"I regret nothing in my life. I've done everything that made me happy and angry at the same time. I've started a new journey. "Kere dilo di chanchile, thapelo tsaka di landi"🤞 I owe myself me time and happiness (Peace) nje. Thank you QS🤗😘 this chapter is closed!!!!"
See post below:
View this post on Instagram