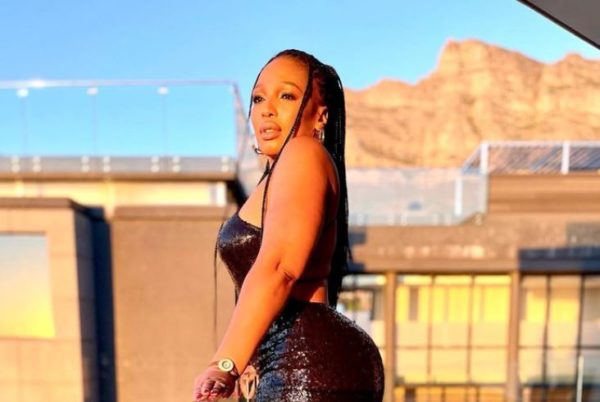 Phindile Gwala is elated about her 36th birthday which she's been anticipating since we kicked off the month of December.
The actress marked the new year on Wednesday, and she got celebrated by her husband and other loved ones.
Retuning to Instagram, Phindile revealed hosting a private birthday lucheon which was an all-black event as she and her friends were all dressed in black outfits.
Phindile thanked her sisters and friends for making the luncheon a success as she had fun.
"Thank you so much my sisters for a beautiful private birthday luncheon @kajalmaharajshria @belindagwala @khilane @masingela @ntokoberry and a special thank you to our director @khanyiemcbird," she wrote.
See video below:
View this post on Instagram