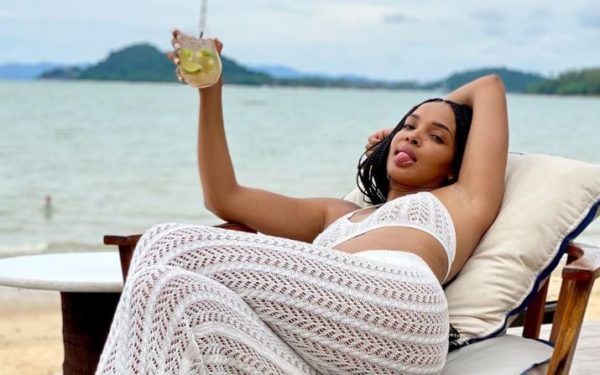 Liesl Laurie celebrated her 32nd birthday over the weekend.
The former Miss South Africa shared photos of herself to mark the new age.
Liesl's husband, Musa Mthombeni took to social media to celebrate his wife with heart-melting words.
"The person you fall in love with is a reflection of who you really are" – Barack Obama at OUR wedding in 2021. So, as you can see, I'm a very very very attractive person. That's who I really am. And Liesl is naturally the most beautiful person in the world too, by deduction and extrapolation. Actually, I'm explaining too much. You know what I mean," he wrote.
See photos and videos below:
View this post on Instagram
View this post on Instagram
View this post on Instagram