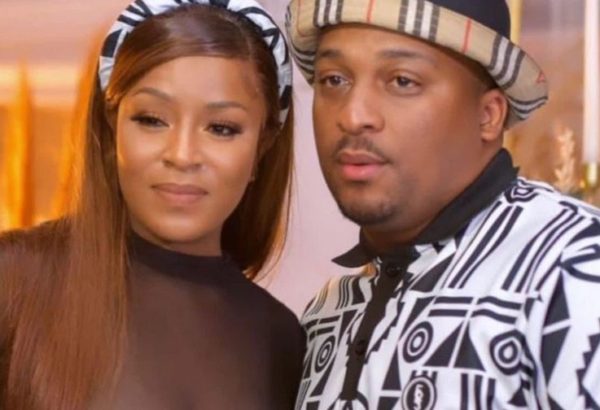 Former 'The Queen' star Jessica Nkosi is officially off the market after getting married to her baby daddy Ntokozo "TK" Dlamini.
It was reported that the couple had their Umembeso, a traditional Zulu wedding ceremony on Friday, 23 December 2022.
Pictures of the couple's traditional wedding surfaced on social media, but they have not confirmed the news.
According to various sources who did not want to be named from Jessica's paternal family, they were shocked when they saw the wedding photos online.
"We saw it coming that she would not inform us about her wedding. Her maternal family probably accepted the lobola. We haven't heard from her since the family asked about their relationship. Jessica shares the same clan surname 'Dlamini' with TK and the family wasn't happy about that. According to our tradition, you cannot marry someone that you share the same clan surname with. When they asked her about this, she distanced herself from everyone." said the source
The anonymous source did not hold back to reveal some of the details surrounding Jessica and TK's relationship. Reportedly, Nkosi was also paid lobola but kept it a secret from her family.

"The two dated a while ago and she even introduced us to him during a funeral, but we were also not happy because at the time Khaya had just separated from Nomzamo Mbatha who was close to Jessica. We haven't heard from her for more than two years now. Apparently, they paid lobola for her, but she doesn't speak to us now," added the source.