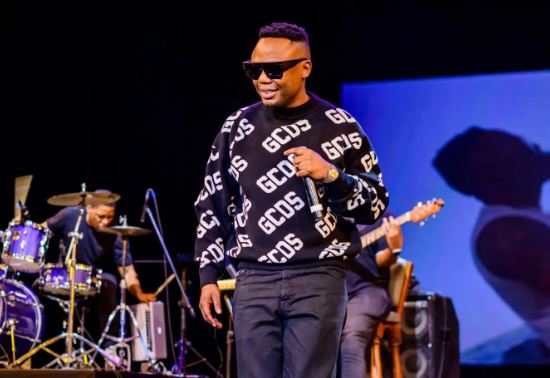 DJ Tira speaks at the memorial service of his late friend and business partner, Mandla Mampintsha Maphumlo.
The DJ acknowledged the family members of the late star and further spoke to his wife and son, Babes Wodumo and Sponge Wodumo.
In the video which has surfaced on social media, Tira calls out Babes to work on claiming her throne as the Gqom queen and superstar.
He further promised to assist Mandla's son, Sponge.
"Our sister Babes Wodumo needs to get back to her throne. She needs to get back to charging 100k per gig. I will always assist Mampintsha's son 'Sponge' as needed," he said.
"Our sister Babes Wodumo needs to get back to her throne. She needs to get back to charging 100k per gig. I will always assist Mampintsha's son 'Sponge' as needed".#MampintshaMemorial #RIPMampintsha pic.twitter.com/gyg48029l5

— MDN NEWS (@MDNnewss) December 29, 2022
View this post on Instagram
View this post on Instagram