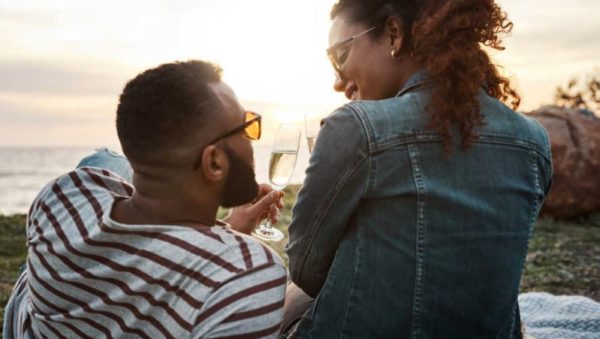 With the torrents of engagements and weddings last year, many people have declared that this is their last year being single.
One really wonders what will happen when some people end this year still single, it will be like rapture when most people are off the 'streets' and now married.
Here's how we imagined them;
1. The ones who spent 2023 in the talking stages
These people were close to the promised land so many times but never made it in, now they are of the opinion that talking stages should be abolished, and anyone who so much as smiles at them is walking down the aisle with them.
2. Those who never leave their house but want to find love
These people are extreme extroverts, yet they want love to find them. They are always at home and never socialise or go out on dates. In their hearts, they believe that love will fall on their laps and maybe it will. Their most popular saying is, 'Love will find me.'
3. Those who never make the first move (Friendship kings and queens)
These sects have been in love with the same people for years now and they have not told them because they are 'just friends'. Maybe this will be the year the 'just friends' yoke is broken so they can finally be together.
4. Those who received inspiration from matching pyjamas
Some people were perfectly content being single until they saw how couple paired themselves up and took romantic Christmas cards in December, now they have vowed to be hitched this year.
5. Those manifesting a boo online
These people have no one talking to them and there is no one they are talking to but they are always talking about their future husband or wife. 'By this time next year, I will be on a vacation with the love of my life' they say on Twitter. Yes, Queen and King manifest it.