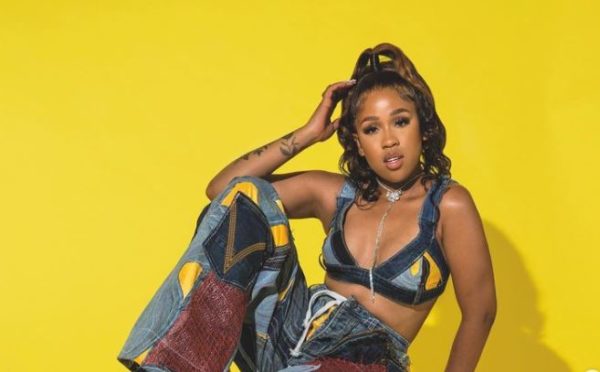 Pabi Cooper excitedly announced that the music video for Waga Bietjie has surpassed 1 million views in 3 weeks.
The Amapiano star has been scoring huge numbers since she debuted in the music industry two years ago.
She's gone multi-platinum with millions of views on YouTube, and she's continued with the legacy in 2023, thanks to her fans.
The hit single features Mellow and Sleazy.
Taking to Instagram, Pabi appreciated her supporters.
"WAGA BIETJIE ON 1 MILLION IN 3 WEEKS🥹 now on 1,4M 🥹🔥 THANK YOU FOR YOUR SUPPORT," she wrote.
View this post on Instagram